Why wouldn't you want to start your shadow work and self-love journey today?
Recently, I had a subscriber called Ashley write to me.
She wanted to start healing her trauma and knew shadow work was the way to do it. However, she didn't know where to start and what to do.
She was unsure of herself and needed a clear-cut, structured plan in order to begin.
Similarly, I had Michelle contact me also asking for further guidance in her own journey.
She had discovered my shadow work journal prompts, but needed to know what to do next.
When I asked the rest of my subscribers how I could help them, they all agreed that more info on how to do shadow work at home by yourself was needed, as many found therapy expensive and inaccessible.
What's more, in a survey conducted at the end of 2021, almost 70% of my email subscribers said they needed help with their self-worth, as well as working on shadow work and self-care.
The upsetting thing is, they're not unique...
An estimated 85% of people worldwide reportedly suffer from low self-esteem.
Poor self-worth, negative self-talk, and even self-hatred are rampant on today's society of comparison, social media, and pressures to look and act a certain way.
This statistic is made even sadder when you discover that only 3-5% of adults receive proper therapy.
What if I tell you that you can heal past wounds and find true self-love yourself through shadow work?
This is exactly why I created this course: Shadow Work for Self-Love.
By meeting our shadow, acknowledging our shadow traits (the traits we've buried because we think they're "bad" or undesirable), and embracing our true most authentic selves, we can reach a level of self-acceptance many of us didn't always believe was possible.
It doesn't have to be scary, you don't have to feel lost – I lay everything out, step-by-step so that shadow work isn't confusing or some vague term that you don't really understand.
You can use shadow work to achieve self-love:
✨Even if... you've never done shadow work before.
✨Even if... you have no clue how to even start your own shadow work.
✨Even if... you don't have thousands or even hundreds to spend on self-help courses.
✨Even if... you don't have a lot of spare time.
✨Even if... you've got other stuff going on in your life right now.

Introducing… Shadow Work for Self-Love

What you get...

Shadow Work for Self-Love is a six-module course (and complementary workbook) on – you probably guessed it – achieving self-love before, with, and after shadow work.
The course gives you:
1.      A digestible overview of what on earth shadow work actually is
2.      The crucial steps that no-one talks about that you NEED to have in place before you start
3.      How to do it yourself from home, without getting overwhelming
4.      How to work towards self-love outside of shadow work
It takes the time, confusion, and guesswork out of searching endlessly online, and gives you definitive answers and actionable steps rather than vague search results.
Shadow Work for Self-Love walks you through the steps you can take in order to get the most out of your shadow work at home, while also protecting yourself from burning out.
Shadow work is an amazing tool for:
·        Reaching complete self-acceptance
·        Becoming your most authentic self
·        Healing from trauma and past experiences
·        Improving your mindset and confidence
·        Building self-esteem
·        And cultivating true self-love


But wait, there's more...
Get these amazing bonuses FREE when you sign up today!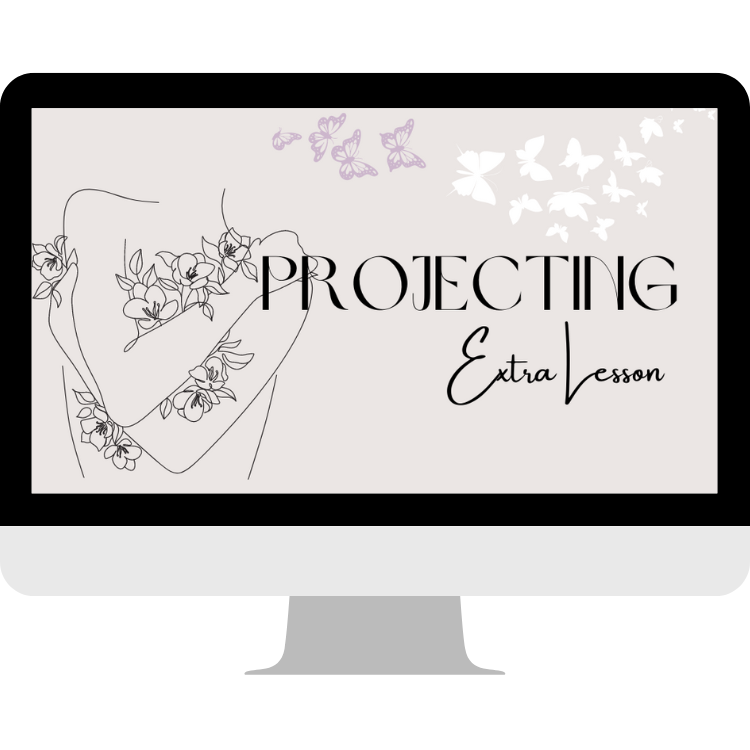 Projecting [Extra Lesson]
What is projecting?
The dangers of projecting + how it blocks shadow work progression
How to stop it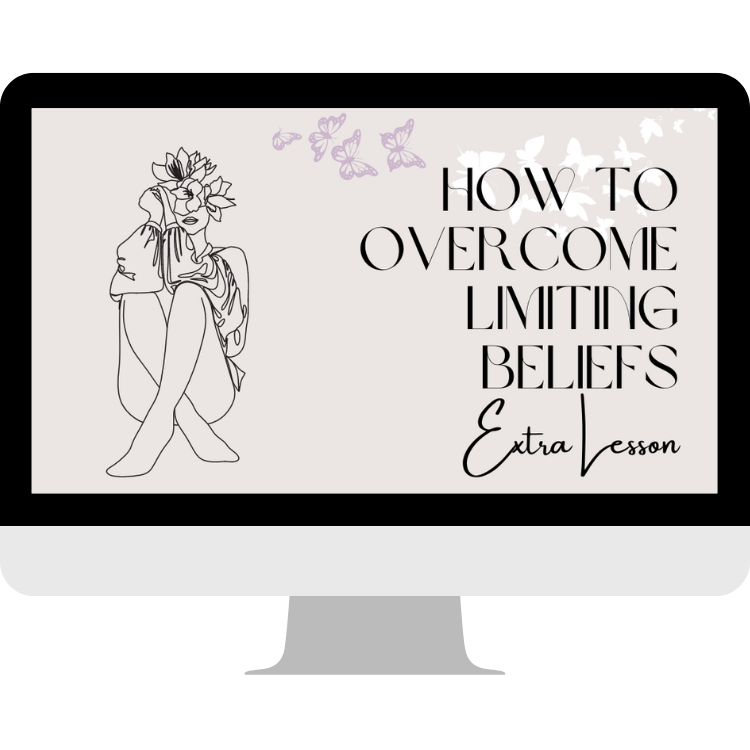 Overcome Limiting Beliefs [Extra Lesson]
How to overcome limiting beliefs
Stop negative self-talk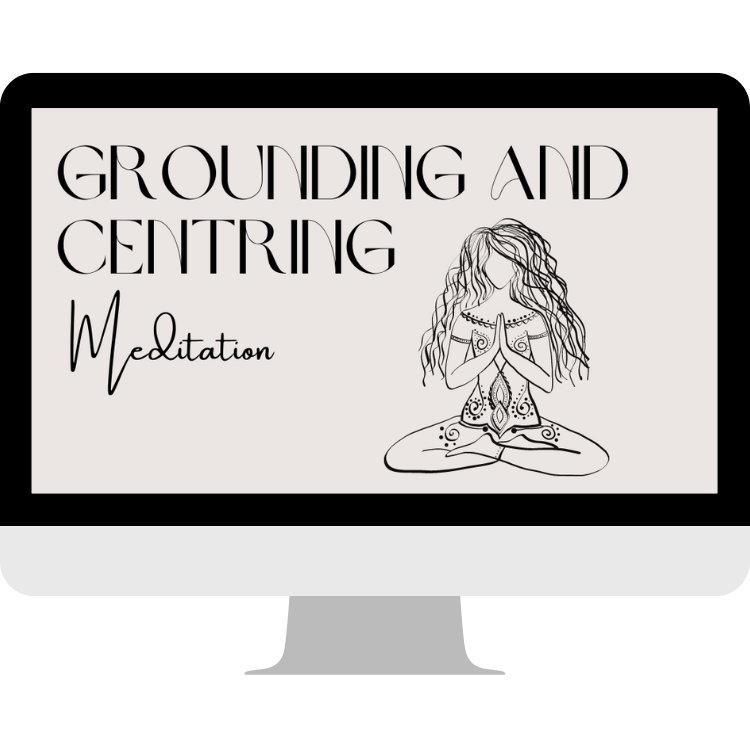 Grounding and Centring Meditation [Audio]
A calming, grounding and centring meditation
A crucial part of shadow work made easy for you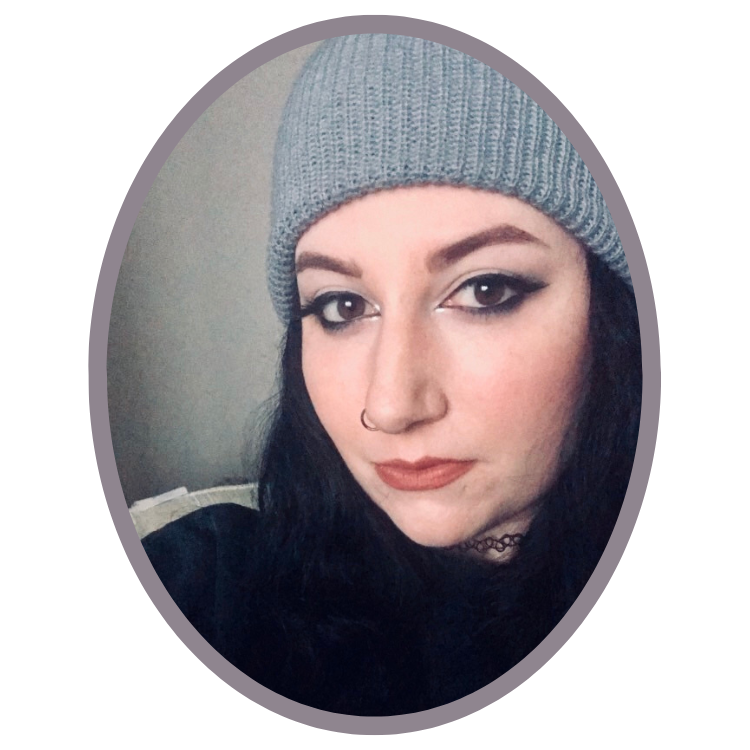 Meet the course creator...
Hi, I'm Nia, the course creator! :)
I've struggled with mental health issues since childhood.
I was depressed and my self-esteem was lower than low.
However, in my late 20s, I discovered journaling and shadow work!
Shadow work allowed me to work through the childhood trauma that led to my low self-worth and helped me develop true, unapologetic self-love.
In 2021, I earned my diploma in shadow work so that I could help others do the same.

Why Shadow Work for Self-Love?
Affordable
With many shadow work courses costing $500+ and self-help courses costing $1000+, Shadow Work for Self-Love is excellent value for money at a tiny fraction of that cost.
Time-Saving
It saves you valuable time, by giving you a clear, structured, step-by-step plan to do shadow work yourself at home.
Accessible
What's more, therapy can be amazing. However, it's not accessible or affordable for many. My course is available at your finger tips any time you need it for a one-off payment.
The course lessons are also available in both text and video formats, so that anyone can do shadow work.
Save years of low self-esteem
Save yourself years of low self-worth and thinking you're not good enough.
Improve your relationships
Not only does self-love improve your relationship with yourself, it boosts your relationships with the people around you.
Prevents Stress
Starting your shadow work journey can be stressful, especially as most of the free resources online are either vague or, on the flip-side, overwhelming.
Shadow Work for Self-Love provides you with a digestible, step-by-step, actionable plan to find self-love through shadow work yourself at home in one place.


Frequently Asked Questions


#1. Will there be any additional costs once I've bought the course?
Nope.
Once you've enrolled and paid the initial fee, you have total lifetime access to the course, as well as any updates and upgrades.
#2. Is there a guarantee?
I would ever want you to feel unsatisfied with any of my courses or workbooks.
If you're not happy for any reason, I offer a 30-day moneyback guarantee.
#3. What format is the course delivered in?
The course is delivered in text and video format, as well as PDF worksheets.

See you soon!
Enrol in Shadow Work for Self-Love today and start your journey, and I'll see you inside!
I can't wait for you to get started :)